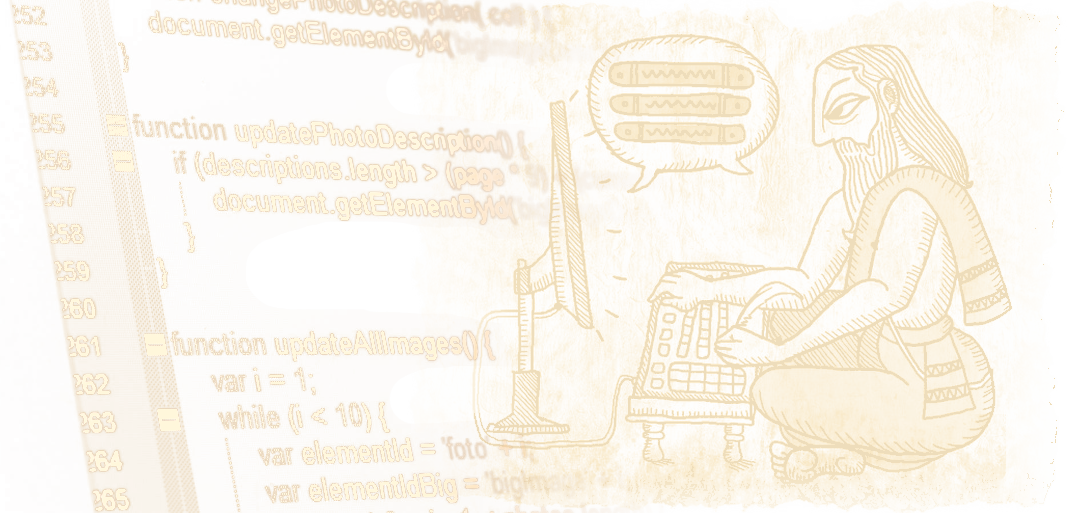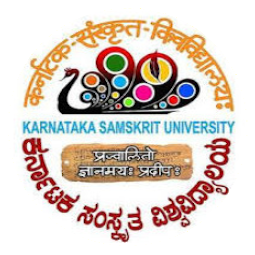 Karnataka Samskrit University
'Computing Panini' Group (CPG)
Research Team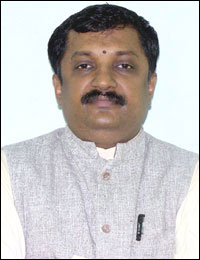 Shrinivasa VARAKHEDI
, Vice Chancellor of Kavikulaguru Kalidas Sanskrit University, Ramtek, Maharashtra. Eminent scholar in Samskit, Vedanta and Nyaya Pr. Varakhedi has undertaken significant research in Natural Language Processing. He is member of various committees and national & international academic bodies such as Academic Council of RSVP Tirupati, Board of Management in Chinmaya University, Board of Studies in many universities. He is also appointed as Hon. Chairman of Managing committee of Mumbadevi Adarsh Mahavidyalaya mumbai. He worked as a member of the committee for vision document for the development of Sanskrit constituted by MHRD Govt of India. He is a part of the NAAC guidelines preparation committee for sanskrit universities. He was also member of Grant in aid committee, MHRD, Govt of India. He participated in faculty selection in EFLU hyd as the nominee of President of India. Pr. Varakhedi has been awarded the Maharshi Badarayan Vyas Samman by the President of India, for contributions in interdisciplinary research.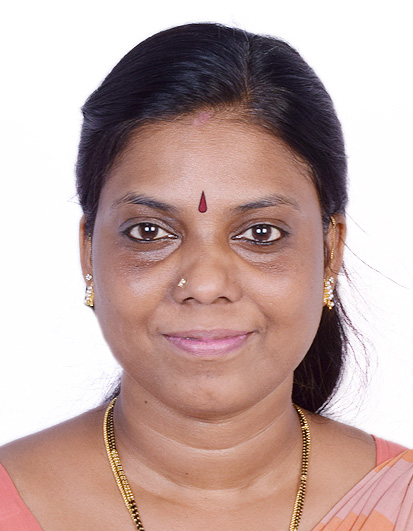 SHIVANI V
,Professor and Head at Department of Vyakarana, Karnataka Samskrit University (KSU), Bengaluru and the Director of Prasaranga (Publication). She pursued her doctoral research on A Computational Model for Linguistic Study of Sanskrit followed by the Masters on the Natural Language Processing (NLP) and Sanskrit Vyākaraṇa. Erstwhile, she served as a Deputy Director in the CIF Shodha Sansthan, Kerala and also as a guest faculty member at the Department of Sanskrit Studies, University of Hyderabad, as well as at the Department of Śābdabodha and Language Technology, Rashtriya Sanskrit Vidyapitha, Tirupati. She also has authored a book titled Key to Karaka and has several journal articles and conference proceedings to her credit. She has been leading several projects funded by the national agencies. She is guiding a couple of PhD scholars and developing innovation technology in Pali language, which is one of its kind.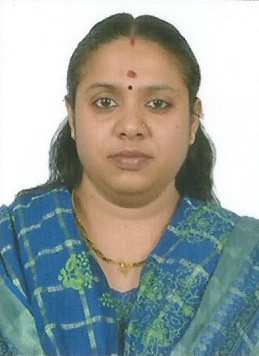 Sivaja S NAIR
, Post Doctoral Fellow under the guidance of Prof Shrinivasa Varakhedi, Vice-chancellor, KKSU at Karnataka Samskrita University. She pursued her doctoral research on The Knowledge Structure in Amarakosha followed by the Masters on the Natural Language Processing (NLP). She has several journal articles and conference proceedings to her credit. She is guiding students to develop Sanskrit Computational Tools in Karnataka Samskrita University.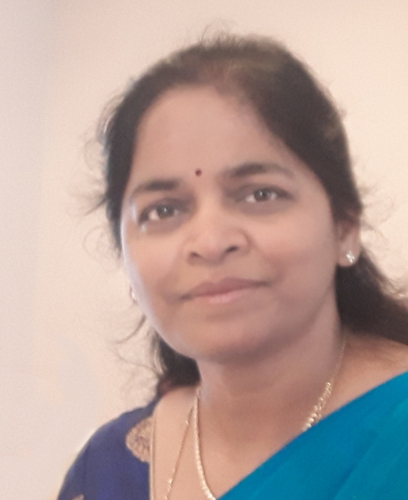 Swati BASAPUR
, Research scholar. Holds an engineering degree in Electronics and Communications and 8+ yrs experience in IT industry and immense interest in Samskrita Grammar. BA in Samskrit Vyakarana and MA in General Samskrit, currently persuing PhD in Researching on "Pali to Samskrit machine translation". Presently developing Pali Computational tools including Pali Morphological Analyzer and Generator.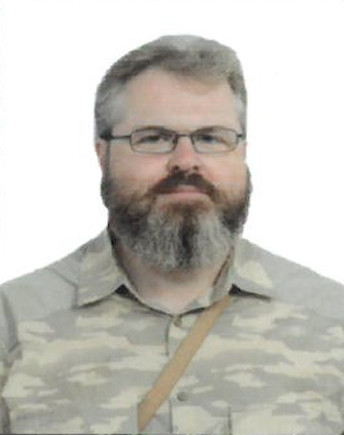 Nicolas REIMEN
, Visiting Scholar. Holding a PhD in Computer Science from the University of Paris (France), Nicolas had a career of 20+ years as an IT professionnal, mostly in the financial industry. He has been studying Sanskrit at Karnataka Samskrit University since 2016 and is currently enrolled in its PhD program. He teaches programming basics (Python language) in the University's PG Diploma in computational linguistics. His research interests include the topic of Sandhi splitting and the philosophy of computation in relation to the early Samskrit grammarians.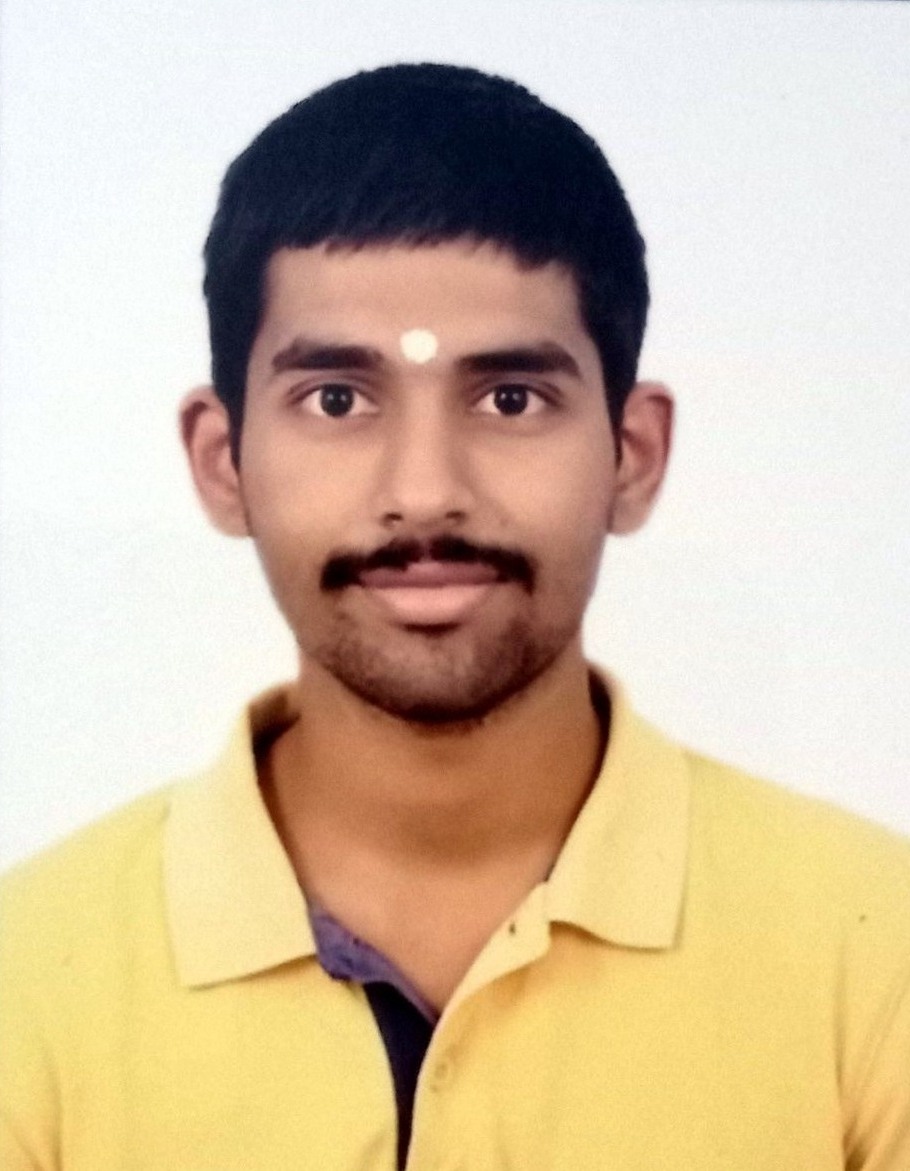 Chaitanya S LAKKUNDI
, Research scholar. He is a researcher having interest in traditional Sanskrit systems of knowledge as well as Computer Science fields. He holds an Engineering degree in Computer Science from NIE Mysuru and has been awarded with "The Best Boy Student Passing out of NIE" to his credit. He also has an intensive research experience in Software Engineering for 1 year from IIT Tirupati. His research contributions in Software Engineering have yielded 3+ papers published in reputed International conferences. He also has a brief corporate experience with the work mostly involving NLP. He has completed MA Vyakarana degree from Karnataka Samskrit University, Bengaluru. He has also worked with the Sambhasha team for over 2 years. During this period, he has contributed to many research projects including Tarkasaṅgrahaḥ, Vanmayi-e, Mahakosha, Prācīnanyāyaḥ and so on. He is also an instructor of Python programming for the PG Diploma in Sanskrit Computational Linguistics course in KSU, Bengaluru.
IT Support