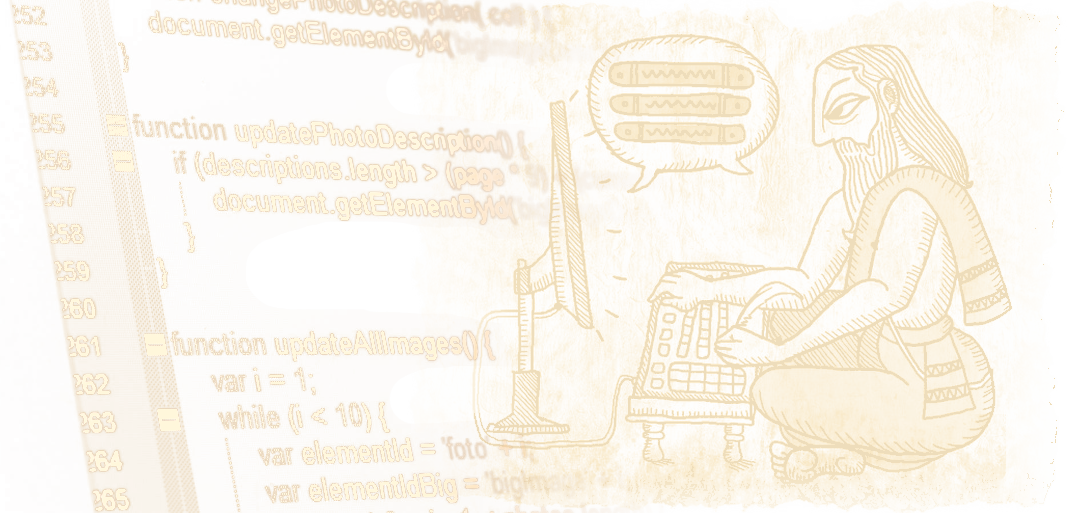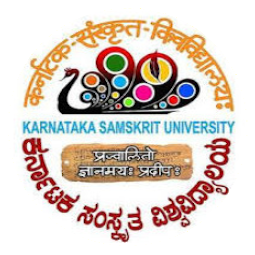 Karnataka Samskrit University
'Computing Panini' Group (CPG)
ईश (E-SA) E-Shloka Architect
This tool was developed as a project work as part of the PGDSCL course under the Department of Vyakarana at Karanataka Samskrit University.
Features:

Identifies Chanda for a given sloka
When 'Partial Match' switch on, provides all the possible partial matches against various Chandas
While entering a shloka, provides info like, number of letters (अक्षर) in each line, the laghu/guru sequence and the split letters (अक्षर) sequence
If any Chanda pre-selected, it will match the entered shloka against the selected Chanda and provides details like matching and non-matching letters
Go to the tool
here
.
Useful Resources:
Karnataka Samskrit University
Pampa Mahakavi Road,
Chamarajpet, Bangalore – 560 018.